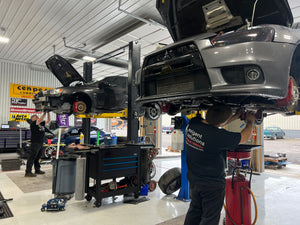 Proven engine packages
Check out our engine packages. Everything from street to drag racing we have you covered, with dyno proven combinations and industry leading engine assembly and machine work 100% completed in house at Exigent Solutions.
Shop parts and trusted brands
Shop from our selection of high quality parts from us and our partners.
Engine components
Shop parts from the same people we do !
Shop supported platforms
These are platforms we know and love and most importantly have experience in !